Have a real estate-related audience?

Earn 25% commissions as an REFM Affiliate.
The REFM Affiliate Marketer Program
What an REFM Affiliate Marketer is
A online supporter of REFM who earns 25% sales commissions when website visitors they link to getREFM.com make a purchase.
How much you can make
REFM's Affiliates make thousands of dollars a year just for prominently displaying a link to GetREFM.com on their website. What you will make as an Affiliate naturally will depend directly on the amount of sales you generate for REFM. With some of our products priced at $999 and above, earnings can add up quickly for you.
Transparent earnings tracking
You can track your earnings in real time simply by logging in to your REFM account. You will have your own Affiliate "dashboard" that shows every sale you generate for REFM and the commission amount owed to you for that sale. It's very cool.
Set up is quick and easy
We can get you set up in less than a day. We have created eye-catching graphics you can put on your website to drive traffic to REFM, and can also create something custom if you wish.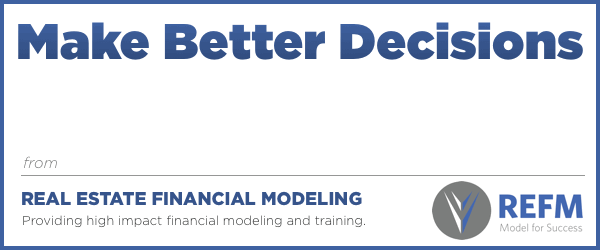 How to get started
Please begin by logging in to REFM above. If you don't already have an REFM account, you can create one here. Once you are logged in, click on the REFM Affiliate Marketing link in the header of the webpage to return to this page. You can then fill out the registration form below and submit your website URL for us to review, and we will be back to you, usually the same day.
Legal details
Click here to view the Affiliate Marketer Operating Agreement. You will need to agree to this to become an Affiliate. Basically it says that you will be paid quarterly for sales that you generate in the preceding 3 months, and that you cannot also promote one of our competitors. Nothing out of the ordinary for these types of set ups.