REFM self-study modules provide students with an out-of-class resource to help them punch above their weight in Excel.

Program participants include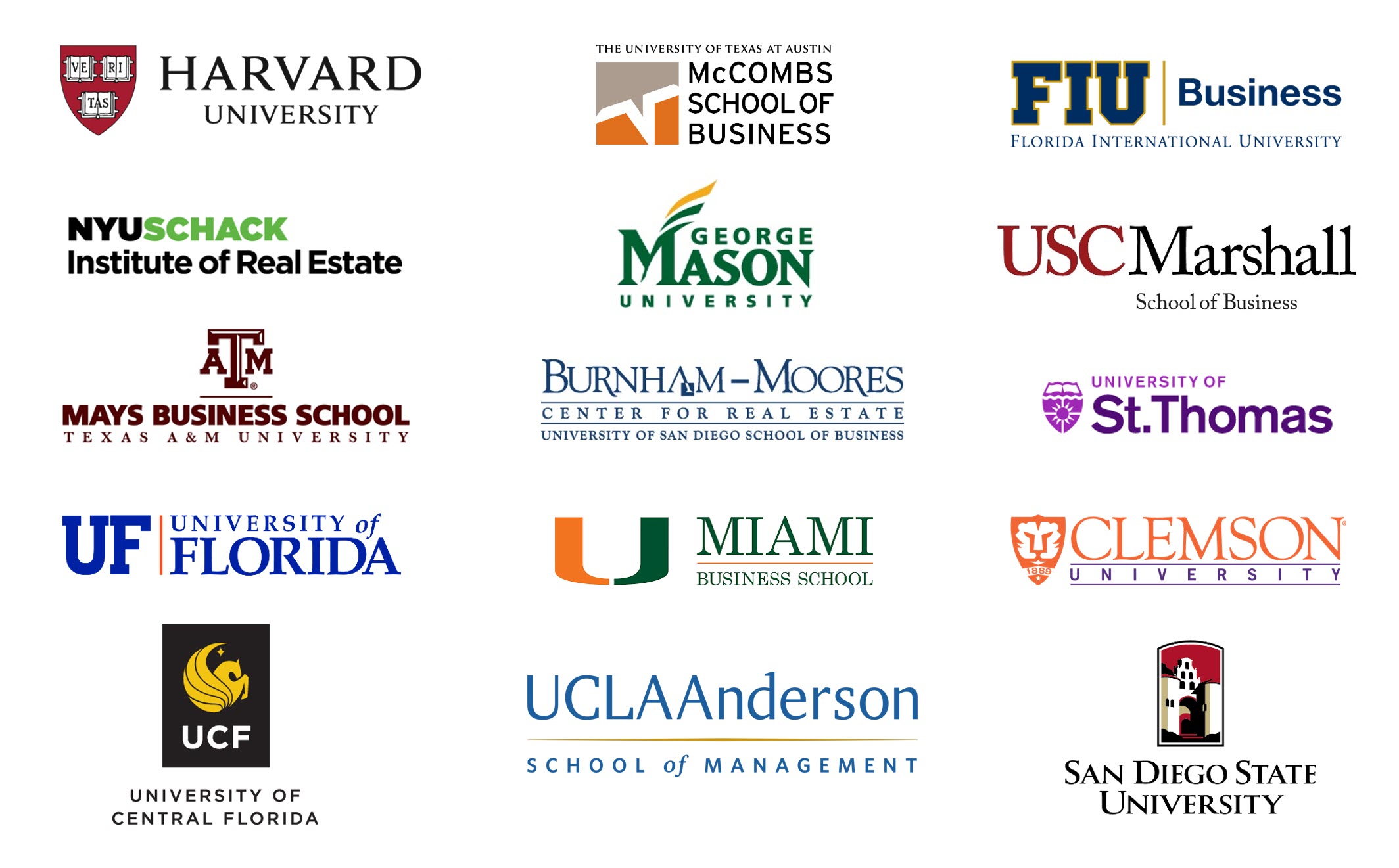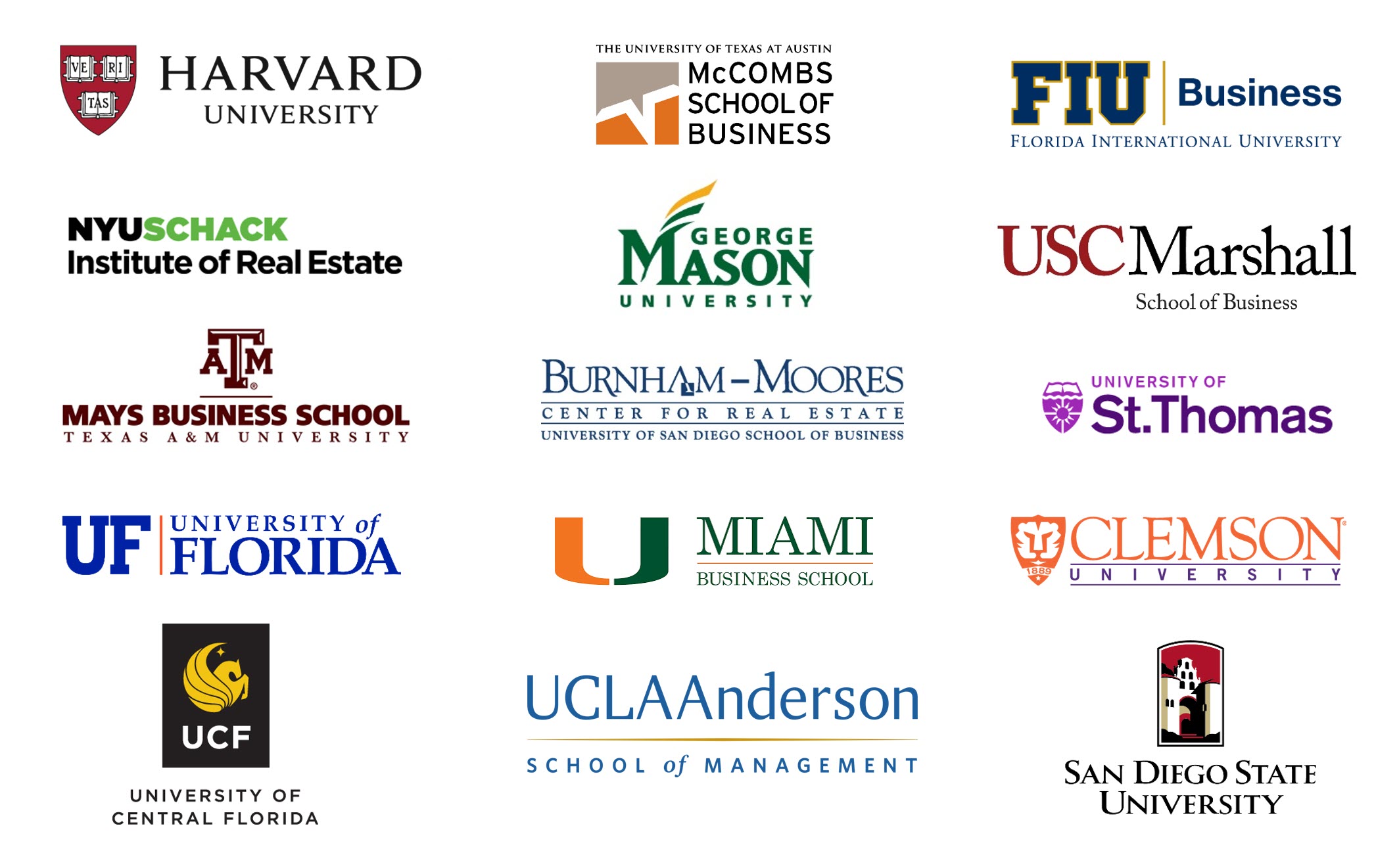 Program participants include


Overview
Since 2009, REFM has trained undergraduate and graduate students on how to solve problems with Excel so they can get the most of our their courses and prepare to be top performers in the workplace. Lecture-based and hands-on modeling training for university groups also prepares students for the REFM Certification Program In Excel For Real Estate, which students use to strengthen their resumes.
The REFM Courses platform provides a state of the art learning experience.
Training content authorship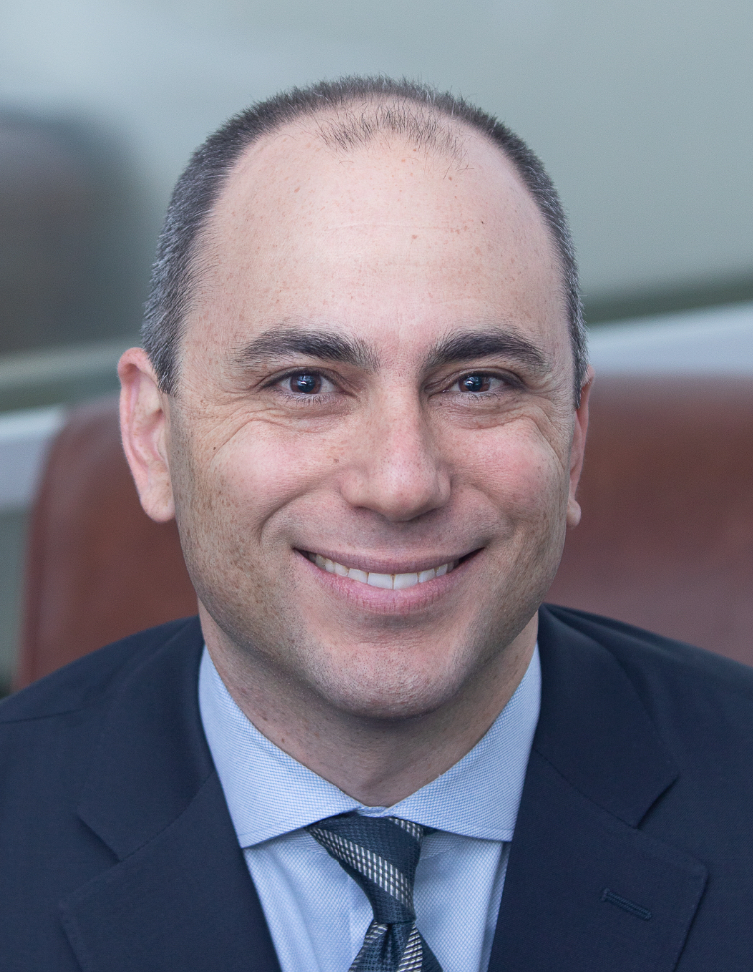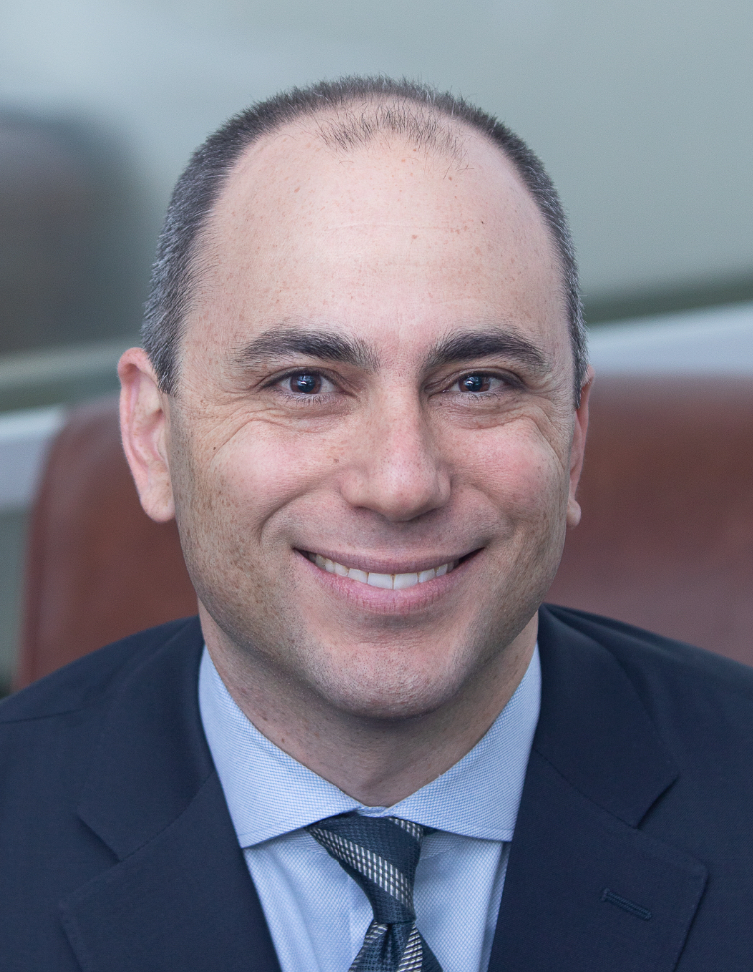 Training content is created by REFM founder Bruce Kirsch. Mr. Kirsch is the co-author of the Fifth Edition of the top graduate-level real estate finance textbook, Real Estate Finance and Investments: Risks and Opportunities, along with Dr. Peter Linneman, the founding chairman of The Wharton School's Real Estate Department.
Mr. Kirsch was previously an Adjunct Faculty member in Real Estate at Georgetown University, and he holds an MBA in Real Estate from The Wharton School and a BA in Communication from Stanford University.  Prior to founding REFM, Mr. Kirsch worked in analytical roles for two top real estate platforms and a global mutual fund manager.
I just wanted to thank you again for all of the help this semester as we prepare for the last exam. This is a great career builder for the students to have.
The use of the REFM's self-study courses has been instrumental in getting new students up and running. This course series accelerates their understanding of CRE finance and their preparation for the real world after graduation.
We have been using REFM self-study products for the last several years. I have found the material to be an excellent way for students to learn real estate applications of Excel and financial modeling using Excel.
Video Overview
In many cases, students have little or no real estate or finance knowledge base, nor any of the Excel-based financial modeling skills that are valued so highly by employers. As time during the semester is severely limited, the thorough hands-on teaching of hard financial modeling skills cannot always be accommodated in class. This is where the UCSP adds value.
View the video below to learn more.
Training Purpose and Teaching Format
The purpose of the program is to:
Improve student Excel-based problem-solving and analysis skills, resulting in quicker work turnaround and fewer mistakes
Enable stronger student performance on projects, assignments, and in interviews
Increase student confidence in advanced sensitivity analysis abilities
Improve student financial modeling knowledge, understanding and customization capabilities
Sharpen student presentation of transaction financials
Heighten student credibility with and marketability to potential employers and advanced degree-granting programs
Teaching and Learning Format
The teaching and learning are intended to be a supplement to, not a replacement for, faculty-taught content. Engaging in the work is to occur on the student's own time, at their own pace, outside of class.
REFM recognizes that there can never be a substitute for constructing financial models from scratch, and recommends that all students replicate as many of the program models as they can starting from a blank spreadsheet.
The minimum suggested engagement level for students is as follows:
Student accesses program content via a university-branded portal webpage
Student plays video-based tutorials (samples below) on their computer, following along in the accompanying unlocked Excel file
Student performs hands-on exercises in the Excel file, and reviews solutions
Student takes Completion Confirmation exams online on their own schedule.
Program Materials
The materials contained in the full program include:
Over 18 hours of detailed online video instruction across 13 content modules
13 accompanying unlocked Excel files with hands-on exercises and documented solutions
3 online Completion Certification exams, which bestow REFM Certification In Excel For Real Estate
Testing and Certification
All self-study modules contain rigorous Excel-based hands-on exercises and solutions, so there is in effect continuous testing integrated into the program.
In addition, there are three formal online Completion Certification exams that the students may take at any time. These exams bestow REFM Certification In Excel For Real Estate. Scoring is automatically, instantaneously reported back to the students, and it can be reported back to the university faculty if desired. Sample questions can be found here:
Body of Knowledge
The program body of knowledge comprises how to apply Excel functions, construct formulas, and build and operate advanced transaction and joint venture partnership financial projection models. The program also includes three online Completion Confirmation tests that students may take at any time.
Detailed module descriptions are found below. The three main categories of content are:
Excel and real estate finance modeling foundations
Modeling development and acquisition transactions
Modeling joint ventures and private equity funds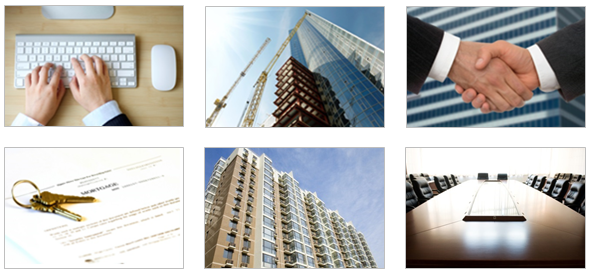 Ready to get more information?