Back by popular demand, this intensive training course provides you with foundations and financial modeling skills specific to ground-up development and project-level equity returns analysis.
Included with your registration are:
  Permanent access to easily navigated, mobile-friendly Video Tutorials worth $279.00
   Accompanying unlocked Excel files, compatible with both PC and Mac
All the knowledge needed to attain REFM's Level 1 and 2 Certifications
  A bonus job interview test Excel Solution Set and 1-page investment memo
REFM's 2-day was intense! A great mix of Excel applications with real estate analysis. Come ready to work.
Nothing comes close to the depth of explanation and expertise that was provided in this two day class.
The material covered in the training session covered every aspect of my business. It was well worth the cost!
Why train with REFM?
Time-tested training content second to none in terms of refinement, depth and breadth
Efficient, student-focused teaching and learning format
Potential to achieve the most highly-regarded Excel skills Certification in the business
REFM is the trainer to these organizations: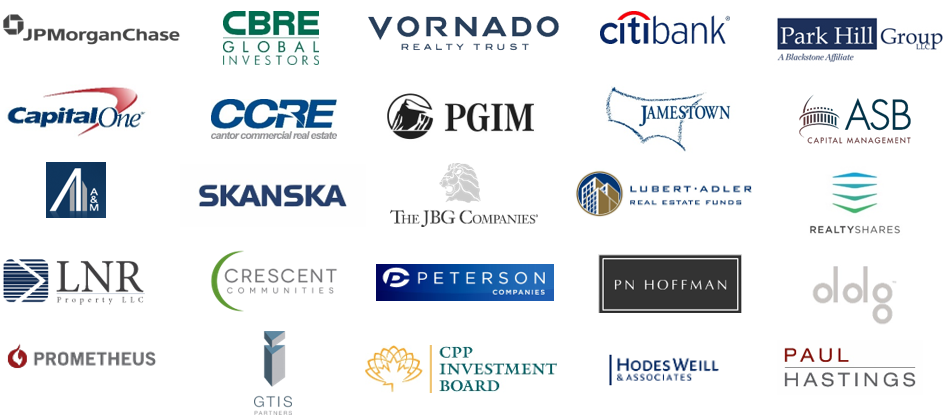 When and Where
Saturday 10/21/17 – 8:30 AM to 5:00 PM Eastern
In-Person in Midtown Manhattan: 275 Madison Avenue #1201, New York, NY 10016 (NOTE: Building entrance is on E. 40th Street east of Madison)
Or Online (live streaming, not recorded): Online participants are able to ask questions in real time via chat or audio link
Course Format and Participant Computer Requirements
lecture with real-time Q&A
heavy hands-on Excel exercises
attendees must provide their own computer with Excel 2007 or more recent for PC, or Excel 2010 or more recent for Mac
Agenda
8:30 AM to 12:30 PM
Real Estate Analysis Excel Toolkit
50% Lecture | 50% Hands-On Exercises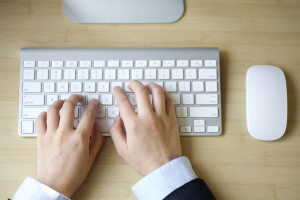 In this 4-hour session, you will learn the top 25+ Excel functions, tools and techniques that are most used in real estate analysis.
Topics covered include:
basic formula writing
relative vs. absolute references
dates
advanced use of conditional statements
financial functions
mortgage amortization schedule
projection formula writing
formula auditing with trace dependents/precedents
data table lookup functions
data tables for sensitivity analysis
backsolving for maximum loan amount
quality control checks
debugging errors
pivot tables
goal seek
basic macros
circular references
best practices
keyboard shortcuts
Excel techniques and functions taught include:
formula writing using the equals sign
cell anchoring using dollar signs
EOMONTH, EDATE
IF, AND, OR, and combinations thereof
COUNTIF, COUNTIFS
SUMIF, SUMIFS
VLOOKUP
HLOOKUP
ROW, ROWS
COLUMN, COLUMNS
INDEX, MATCH
IFERROR
RATE
PV, FV
NPV, XNPV
IRR and XIRR
PMT, PPMT, IPMT
CUMPRINC, CUMIPMT
12:30 PM to 1:00 PM Lunch Break
1:00 PM to 5:00 PM
Mixed-Use Apartment/Multi-family Building Development Modeling
40% Lecture | 60% Hands-On Exercises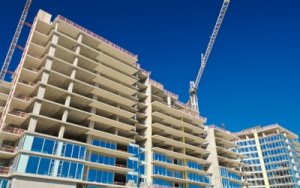 In this 4-hour session, you will learn the collection of technical skills for the pro-forma (projection) modeling for the ground-up development, operation and sale of a mixed-use rental apartment building with ground-floor retail and income-producing parking.
To facilitate your learning, you will begin with pre-formatted tabs for lot and building information for a subject development site, apartment unit mix, and capital structure.
With transaction base case assumptions provided for you, you will then derive and fill in line item projection formulas on a standard, pre-formatted monthly sources and uses of funds tab. Next, you will derive and fill in line item projection formulas on a standard, pre-formatted monthly cash flow tab. You will wire the tabs together as applicable. When you have completed all of the hands-on modeling, you will have a fully-working 6-tab model that ends at pre-income tax cash flow to equity.
Instructor support is provided, and an unlocked solution set is included so that you can check your work along the way.
The advanced capital structure you will model includes:
sponsor
equity partner
third party investor
mezzanine loan
senior construction loan.
Topics covered include:
site and building information
apartment unit mix details
pre-, during- and post-construction project timing elements
transaction capital structure
dynamic formula writing involving conditional statements
residual land valuation
uses of funds: land and acquisition costs, hard costs, soft costs, FF&E costs, financing costs
sources of funds: equity, debt
cash flows and returns: residential, parking, retail
capitalized valuation for sale
project-level returns analysis and goal-seeking.
.
---
Who Should Attend This Course
Beginner- and intermediate-level professionals and students.
Registration includes one completely free re-take of the class in the future.
Course Materials Included,
instantly accessible

upon registration

 Fully-unlocked, annotated Excel files, compatible with both PC and Mac

 Online lifetime access to to REFM Level 1 and 2 Bootcamps, playable on any device, a $279 value
SPECIAL BONUS
Job Interview Technical Modeling Test and Solution Set
Case study: development of a hypothetical mixed-use (multifamily and retail) property that includes a refinance and equity joint venture partnership cash flow waterfall with a sponsor catch-up. Assumptions are provided. Build out a 7-year annual projection model down through partner-level returns.
Answer the questions:
is this an attractive deal to the third party investor at the assumption set given? Why or why not?
if not, at what values does it become attractive?
Solution set provided is a 100% unlocked, dynamic Excel model with annotations, and includes a 1-page investment committee-style writeup.
Want to learn even more advanced material?
Instructor – Bruce Kirsch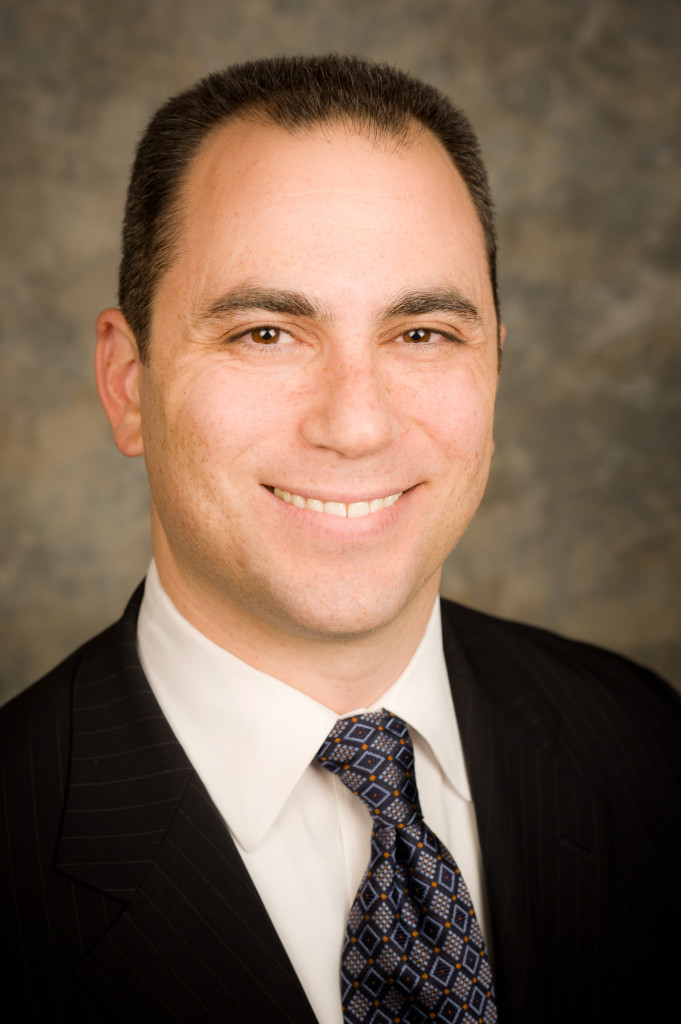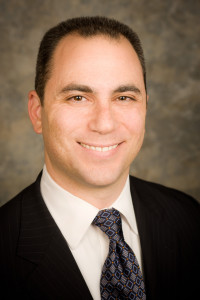 Mr. Kirsch is the founder and principal of REFM, and is an Editor of the Third and Fourth Editions of the top real estate finance textbook, Wharton Professor Peter Linneman's Real Estate Finance and Investments: Risks and Opportunities. Mr. Kirsch instructed on real estate finance and financial modeling for three years as Adjunct Faculty at Georgetown University. A highly-acclaimed trainer, Mr. Kirsch previously worked in commercial brokerage and real estate investment in New York and Washington, DC. Mr. Kirsch holds an MBA in Real Estate from The Wharton School and a BA in Communication from Stanford University.
Technical Specifications for Online Attendance
Online attendance uses the GoToMeeting platform. If you intend to participate using your computer speakers (instead of calling into the conference call bridge), please test your speakers and microphone before the course start time so that you are sure they will work.
Here is what to expect in terms of a user interface if you are participating online.
For an ideal experience, attend from a quiet, distraction-free setting that will allow you to have 2 screens up at once so you can have your Excel application up on one and the course broadcast up on another.