Listen to this post if you prefer
Whether you're a real estate broker running a team of commercial agents or a one-person show looking to gain market share in your niche neighborhood, if you're looking for a way to get ahead of the competition, turning your focus to your systems and practices is a sure way to find areas of improvement.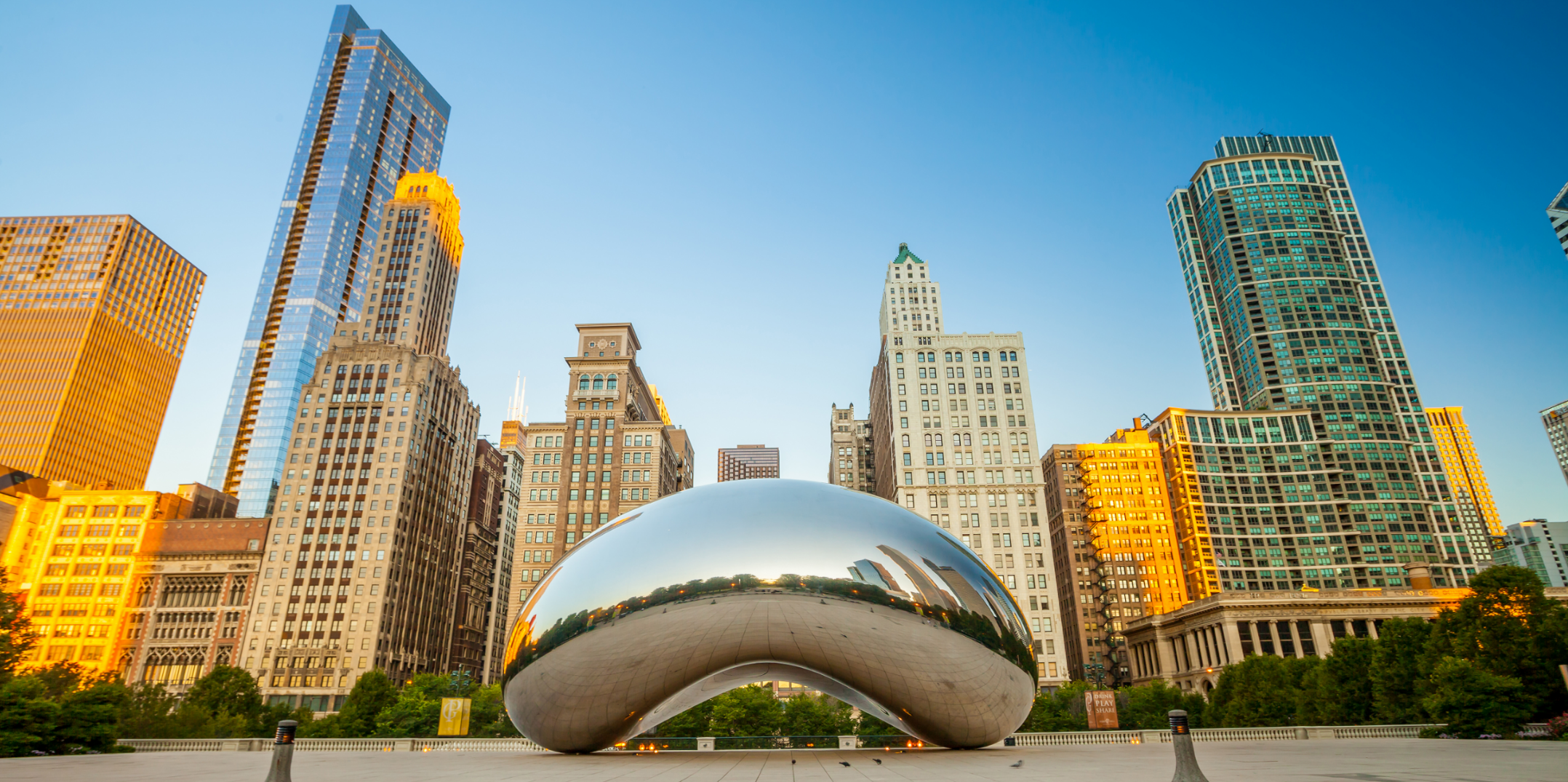 At REFM, we often come in contact with commercial real estate agents and brokers who want to improve their financial modeling, and this can be a great way to really stand out in a sea of real estate professionals.
Here are just a few of the ways that better financial modeling can add value to your CRE business:
#1. Helps You Gain Confidence
As a real estate professional, when you have confidence in the information you're providing to your clients, you're able to better answer questions, overcome objections and move towards the closing table. And, when your reports have a professional look and feel, you influence the way clients perceive you as a professional in your industry. These things combined can boost your confidence to win more business.
#2. Gives Your Clients Clarity
The best financial models can provide your clients with unparalleled clarity for better decision making. Giving clients this clarity can not only move deals along faster, but can also help them make decisions with increased peace of mind and sureness in the decision making process. This type of clarity is vital when building agent/client relationships.
#3. Demonstrates You're the Expert
Not all commercial real estate agents have the time, skill or resources to put together insightful financial analyses. When you're able to provide exceptional reports, you're demonstrating your commitment to being a trusted expert in your market.
#4. Allows Players to Come Together
Financial modeling has a unique ability to bring lenders, investors and partners to the table by demonstrating the soundness of an investment via an analysis that everyone can follow. As a real estate professional, this ability to bring players together can set you apart and provide a real value to your client.