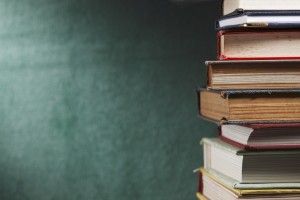 Here are some suggested Dos and Don'ts for undergraduate and graduate real estate students whose instructors use case studies where the deliverable is a case analysis with a recommendation on a course of action.
Please Don't:
Regurgitate case facts in your write up.
Forget to answer the question being posed.
Disregard the page limit put on your assignments.
Treat the money in case as if it is not your own money at risk.
Spel poorly. It distracts from the analysis.
Please Do:
Select a reasonable base case for your analysis.
Run sensitivity analyses around the base case using meaningful incremental changes in the driving variables.
Look at the situation from multiple angles.
Present your decision with conviction based on your analysis.
Work hard!
What have I left out? Let's hear from some other faculty!