For more than 40 years, Dr. Peter Linneman's unique blend of scholarly rigor and practical business insight has won him accolades from around the world, including PREA's prestigious Graaskamp Award for Real Estate Research, Wharton's Zell-Lurie Real Estate Center's Lifetime Achievement Award, Realty Stock Magazine's Special Achievement Award, being named "One of the 25 Most Influential People in Real Estate" by Realtor Magazine and inclusion in The New York Observer's "100 Most Powerful People in New York Real Estate".
.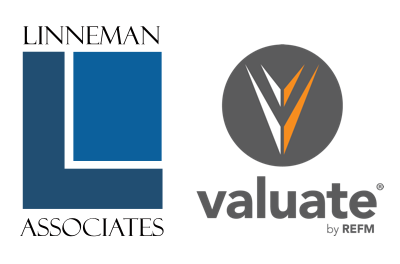 Spring 2017 Global Economic Outlook Webcast, sponsored by Linneman Associates and Valuate software
Linneman Letter subscribers and a select few others are invited to join this quarterly global capital markets webcast series sponsored by Linneman Associates and Valuate.
Starts: Wednesday, August 9th at 12:00pm Eastern
Ends: 1:00pm Eastern
Where: online, by invitation only
Host: Dr. Peter Linneman, CEO of Linneman Associates and Professor Emeritus of The Wharton School of the University of Pennsylvania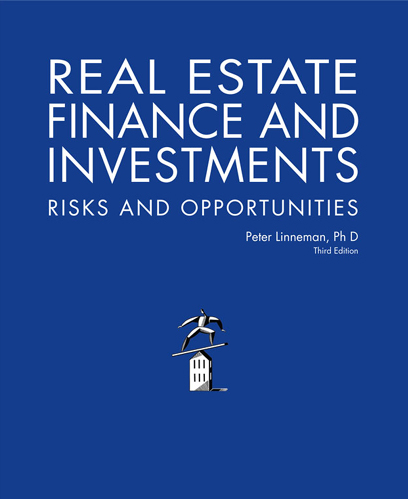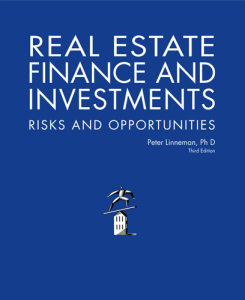 Moderator: Bruce Kirsch, CEO of Real Estate Financial Modeling
Topics to be discussed by Dr. Peter Linneman:
Is the economy running out of steam?
Is the Fed moving rates too soon?
Can cap rates withstand rate increases?
When will we know the good times are over?
If you are not a Linneman Letter subscriber: submit your email address in the form at the top for a chance to join. Those granted access will be notified by email.
For more information on subscribing to the Linneman Letter (which grants access to video replays and to the full transcripts of these quarterly webcasts), email dlinneman@linnemanassociates.com