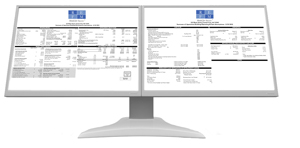 This week REFM launched its Standard Models series, tailored specifically for emerging and medium-sized investors and developers and other real estate professionals. The models contain the DNA of our Professional Models and are a tremendous value at only $495.00. Check out the features here, and then take advantage of our 1-week $100.00 Off promotion with Coupon Code: STANDARDMODELS (Click here to shop)

Note: You may use the Coupon Code twice to purchase any two models between today and next Thursday!
We offer Standard Models for projection analyses of:
Apartment/Multi-family
Office/Industrial
Condominium
Hotel
Self-Storage.