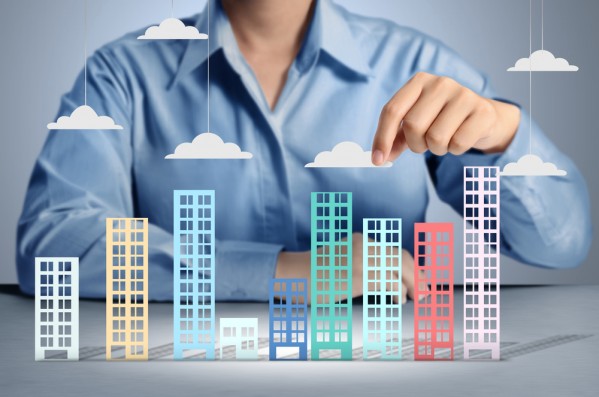 Last week I had the opportunity to address the Value Hound Academy community (a phenomenal resource on syndication and investing) on the subject of crowdfunding, specifically on how deal sponsors can choose a crowdfunding platform and then present their ask for sellout. The video recording of the webinar is below.
In this presentation, you will learn:
How to choose the right crowdfunding site among 100's of sites
What successful crowdfunding sponsors are doing that most aren't
How to position your deal on a crowdfunding site
What types of things do you need on your crowdfunding site
How to get investors to interact with your crowdfunding site
The single most important thing a successful site must have.
Enjoy and please submit any comments below.