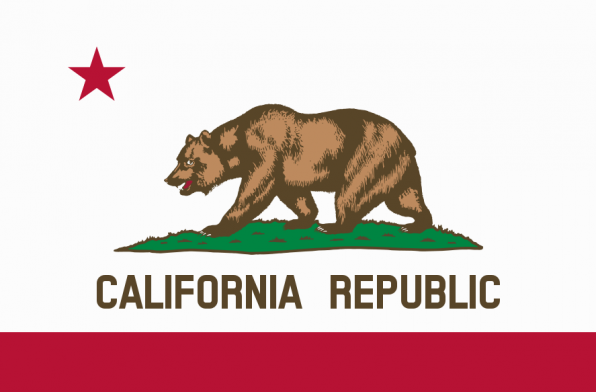 Question 1. When I make the purchase (i.e., pre-renovation), my property taxes will equal the ad valorem rate x the Purchase Price + the fixed amount of CFDs. However, when I complete my renovation, I will be subject to an additional higher reassessment. How do I model this?
Answer 1. Create a section on the Assumptions tab that includes an input for the assumed post-renovation assessed value dollar amount, and thus when you multiply that by the tax rate, you will have the new annual tax amount.
Also create an input for the month # in which the post-renovation tax re-assessment occurs.
On your Cash Flow projection tab, break out your real estate taxes line into two separate lines:
Line 1 will be "RE Taxes – pre-renovation",

Line 2 will be "RE Taxes – post-renovation".
Use a *IF statement to turn off Line 1 the month of the tax re-assessment.  Do the same for Line 2, such that it does not start until the month after the month of the tax re-assessment Each line will key off of the relevant assessment amount math (i.e., either the pre-renovation assessment, or the post-renovation assessment), growing on a compounded basis at the assumed growth rate from elapsed month 1 onward of their respective calendars.
Question 2.  If I am selling a property in California my NOI reflects the taxes that I am currently paying.   But when a buyer underwrites his purchase price, he will be reducing the projected NOI to take into account the incremental increase in taxes due to the higher property taxes based upon the purchase price. What is the best way to deal with these issues?
Answer 2. You need to have an input for the dollar amount that you assume the next buyer will deduct, then deduct that from the annual NOI that is being used in the capitalization. If you don't make the deduction amount an input (instead calculating based off of a %), you will start to introduce circular references, and we don't recommend that.