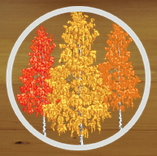 Location: Fort Worth, TX
Primary responsibilities will include financial modeling/underwriting and market/site due diligence.  Secondary roles will include assistance with asset management and investor reporting.  Additionally, this person will be able to see all aspects of a deal, from site selection through construction, operations, and finally disposition.
Compensation will vary based on experience.
To be considered, email your resume to Barry Metcalf at bkm@ccgtrike.com