Real Estate Finance and Investments: Risks and Opportunities by Peter Linneman, Ph D is the top graduate-level real estate finance textbook, and is in use at over 70 colleges and universities.   Dr. Linneman is Emeritus Professor of The Wharton School of the University of Pennsylvania.
The most current edition of the book may be purchased here.
Model For Success is pleased to offer this series of supplemental audio interviews on the content in the textbook to help readers further understand the nuances of the discipline and its concepts. Enjoy!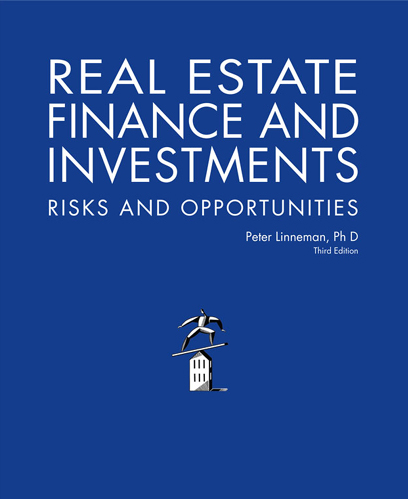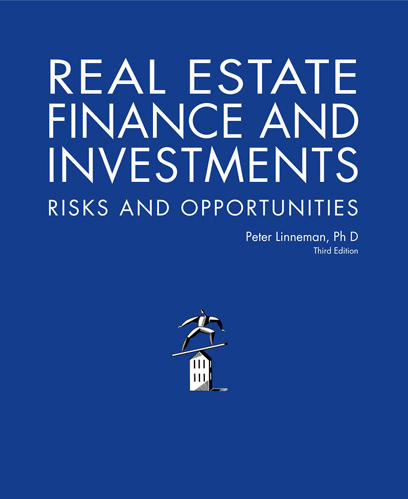 Gain further insights from Dr. Linneman himself with the series of audio interviews linked below.
Ch. 10: Real Estate Company Analysis
Ch. 11: Real Estate Bakruptcy Basics
Ch. 12: Should You Borrow?, and Ch. 13: The Use of Debt And Mortgages