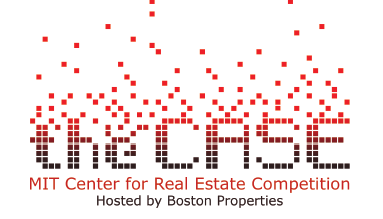 On March 31, the MIT Center for Real Estate Alumni Association will again host its "The Case" graduate student competition.  This competition has produced some of the best student work I have ever seen, and it's very exciting that the field of students and schools represented has expanded from last year.
"The Case" pits teams of up to four graduate students  from top real estate, design and planning programs against one another in a time-constrained (5-day) analysis of a challenging development scenario in the United States, and requires them to present and defend the quantitative and qualitative bases for their recommendation.
This year's competition will be held at the poster-child for urban mixed-use development, Boston Properties' new 790,000 SF Atlantic Wharf in Boston, a special venue.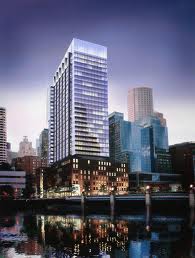 Make sure your school is being represented in The Case by forwarding this post on to your school's real estate/design/planning Club president and academic department!  The registration deadline is March 15th.