Lunch-and-Learn Webinar on Wednesday, March 7th:
Truly Understanding IRR In Real Estate Transactions
Spots Are Limited!
Wednesday 3/7 from 12:30 PM – 1:00 PM EST  $45.00  Click Here To Learn More And Register!
IRR, or Internal Rate of Return, is one of the most widely used yet least understood real estate investment performance measurements. In this 30-minute session, participants will come to truly understand the nature of the IRR calculation, and see why it reacts the way it does in the various acquisition and development cases that are presented in spreadsheet form. By the end of this hands-on spreadsheet-based webinar, participants will be able to clearly explain IRR in plain English to someone who has never studied finance.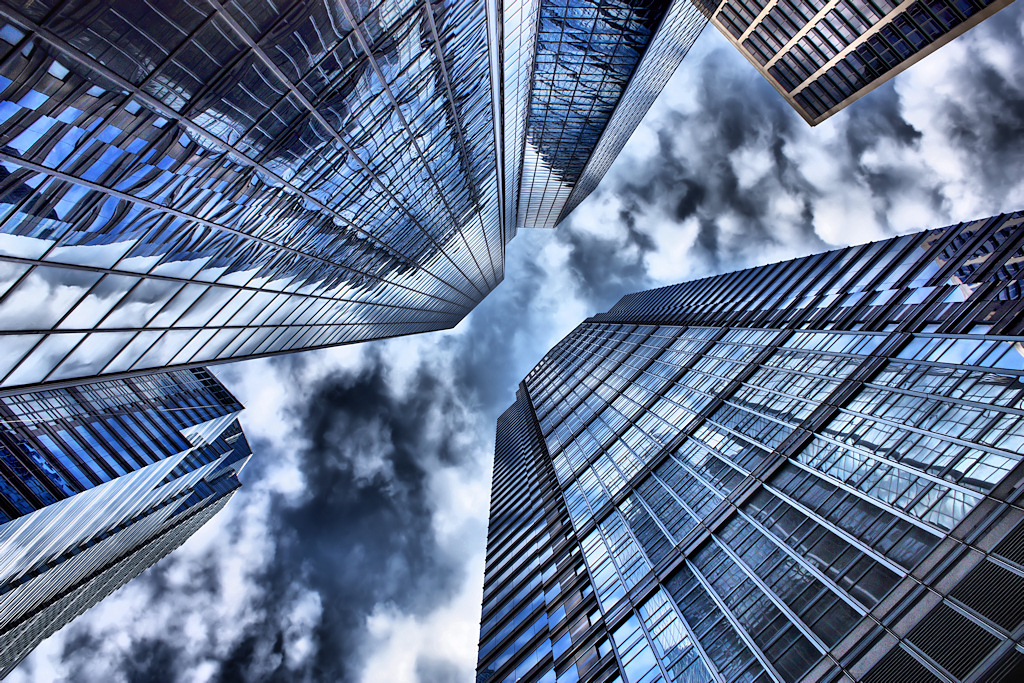 Free Webinar on Tuesday, March 6th:
How Real Estate Developers Price The Dirt
Almost At Capacity
Tuesday 3/6 from 12:30 PM – 1:00 PM EST  FREE!  Click Here To Learn More And Register!
In this free 30-minute session, we will answer the question: how does a real estate developer know what to pay for a piece of developable land? Participants will learn the basics of real estate development residual land valuation for both income-producing assets and unit sales assets, as well as the principles of valuation through comparable sales (comps). Participants follow along in Excel in real time and perform exercises to ensure they are grasping the lesson and are mastering the technical skills being taught.  Participants are able to ask their questions in real time to have them answered by the Instructor on a rolling basis.