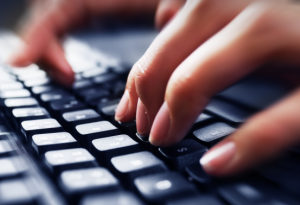 I see a lot of third party created spreadsheets, many of which are development transaction pro-formas.  Here is the #1 most common and arguably most dangerous mistake that I come across.
Mistake: Capping the wrong line item to calculate the Gross Capitalized Value (Gross Sales Price) of the stabilized developed income-producing asset. This is probably the single most important calculation that is occurring in the model, since the terminal value drives the bulk of the cumulative investment performance.  I have seen models where the 12-Month Forward Annualized versions of the Operating Cash Flow, Levered Cash Flow, or Net Operating Income (NOI) were the items capped instead of capping the 12-Month Forward Annualized Adjusted NOI. We have all made this mistake at one time or another.
REFM Best Practice: The most important thing to remember is that you must capitalize the Adjusted NOI, that is the NOI after Capital Expenditure Reserves, as this is how the next buyer (and their lender) will underwrite the deal.  Even if you are marketing the building for sale upon its initial stabilization and it is still to you a "new building", to the next owner, it is no longer a "new building", but rather an "aging asset" (kind of like when you drive a brand new car off the lot…the value and nature are in the perception of the next buyer unfortunately).
This deduction from NOI of monthly Capital Expenditure Reserve contributions will naturally lower the expected Gross Sales Price, but it is preferable to be realistic in your modeling rather than overly-optimistic, and certainly preferable than ignoring market convention.
Do you agree with me? What do you think is the most dangerous mistake?