With the participation of top real estate graduate students, REFM is currently in the process of authoring a series of case studies for educational license to leading universities worldwide.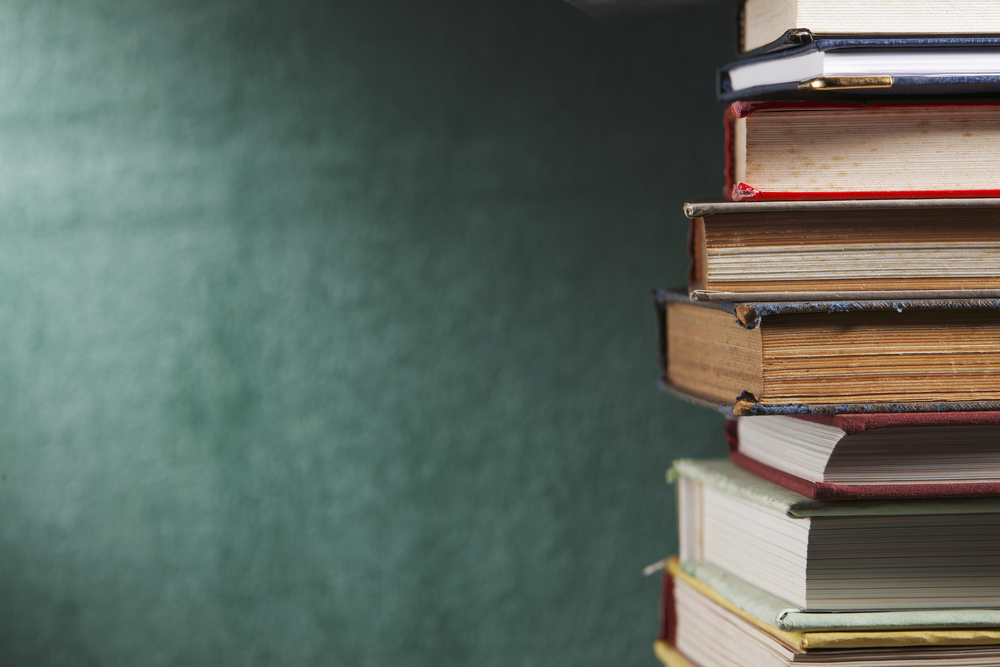 What They Are. Case studies are teaching and learning tools for university instructors and students. Specifically, they are a narrative-based simulation of a real business situation that revolve around a significant business issue. They place the student reader in the role of participant (protagonist), and in essence ask the student, "What should you do?"
While cases contain sufficient information on which to base a course of action, there is no "right answer" to the central problem in the case. There is only the opportunity for the student to perform a rigorous, exhaustive analysis of the alternatives in the face of either too much or too little information, and to decide and justify which course of action to pursue.
Case Topics Sought. REFM is currently seeking to author real estate case studies on the following business issues, among others:
– The "go/no go" decision for the ground-up development of a property, or for the redevelopment of an existing property from one use to another use
– Choosing one of two different product types to develop on a piece of land (e.g., condominiums vs. apartments)
– Selecting the optimal proportional mix of uses to be developed in a major mixed-use project
– Acquisition of one or a subset of a group of different income-producing assets, and how to value them
– Whether to loan on a development project, and if so, how much and on what terms
– Optimally structuring a joint venture for a particular project such that both sides feel they are being rewarded appropriately for the roles they play and the risks they bear
– Selecting one of multiple leases as the most attractive to a tenant/most attractive to a landlord
– Defaulting on a loan, or keep investing cash in a property in the hope of replacing a lost tenant
– If and when you should raise a real estate fund, and what sectors and submarkets you should target
– Whether you should enter a new geographic market, in which sector, and when.
How To Be Considered. If you would like your company/transaction to be considered as the subject of an REFM Case Study, please contact REFM founder Bruce Kirsch at bkirsch@getrefm.com.
Privacy Concerns. If your company is interested in taking part but is concerned about public disclosure, you may elect to have your case disguised with fictionalized names, dates, locations, dollar amounts, etc.
Note: To be crystal clear to avoid any potential confusion, please note that being the subject of an REFM Case Study does not involve any compensation to the subject, and does not constitute a consulting arrangement whereby the subject will be given any advice or suggestions.