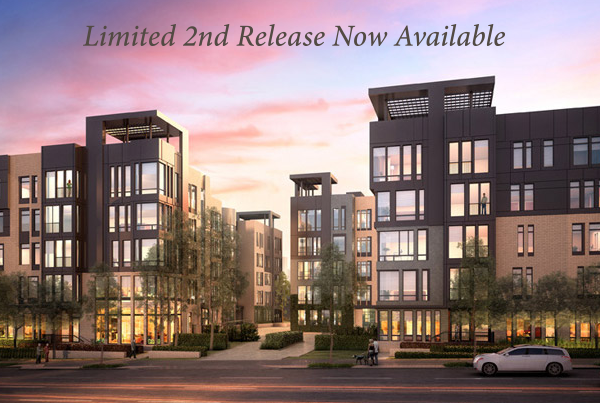 Party time is back again… condominium pre-sales are back in fashion with residential buyers. Nothing seems more fortunate for developers than being able to sign sales contracts and take deposits for units in a building that doesn't yet exist.
Wise developers know that no opportunity comes without risk, though. Let's take a look at pre-sales — the good and the potentially bad/ugly of selling the dream.
First off, what is a pre-sale?
A pre-sale is when a condominium unit is legally offered for sale on a pre-construction/early stage of construction, price-discounted basis solely off of mouth-watering photo-real renderings, a building scale model, a construction webcam, subject-to-change unit interior finishes specs and floor plans, and a sales center (ideally with a vantage point on the site…sometimes initially a trailer near or on the site).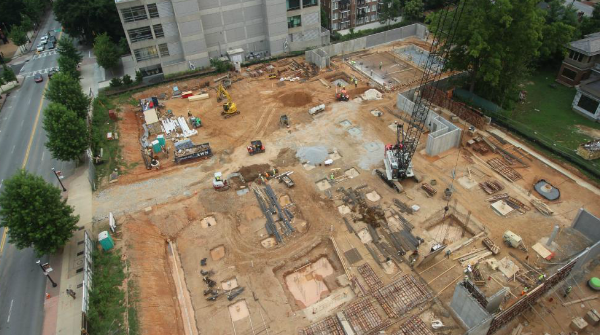 What opportunities are provided by pre-selling?
Proof of market demand

Initial marketing and sales momentum

Sources of funds for development from non-refundable sales deposits (thus equity player diminished cash investment requirement).
The latter is not available in all jurisdictions or in all cases, but it's a sweet bonus if it is.  Our condominium development modeling templates (Pro version | Standard version | comparison) allow for up to 100% of pre-sales deposits to be purposed towards development.
What risks does pre-selling introduce?
Selling at too low of a price if market pricing continues to rise
Making representations to pre-sales buyers that you end up breaking, such as changes in unit layouts and in the interior unit finishes schedule
Cannibalization of your regular sales by pre-sales buyers who flip their never-occupied units upon construction completion (this opens up the can of worms of which units you should pre-sell).
I'm sure I've missed some important ones. Please add more in the comments below!