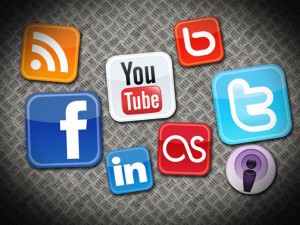 Here at REFM, we are excited by what is going on in the online world in the sense that it can empower us to be smarter, better, stronger and faster by being better-informed on a more timely basis. Here is what we are doing and how it can benefit you. Read on!
witter. (@BruceREFM) We use Twitter to share relevant and interesting articles, get involved in conversations about market trends and add value to the community. Some examples: A CRE article with something real and interesting to say, a few RT's (that's re-tweets for the uninitiated), an Excel tip of the week, and anything social media of business-related we find interesting. Twitter is fun, so that's our emphasis. Follow us on Twitter now!
acebook. The REFM Facebook page is a place where we'll offer special deals and giveaways, share relevant content, and create interesting conversations. "Like" us on Facebook right now and get REFM's popular Single Housing Unit Acquisition and Flip model ($275.00 value) for free!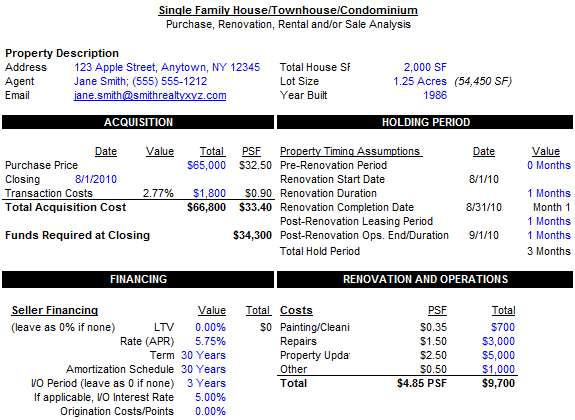 Linked
. We've created a LinkedIn Industry Group cryptically titled Real Estate Financial Modeling that provides a forum for real estate professionals and students to learn about financial modeling, share best practices, and connect with like-minded professionals. We envision it as a place where professionals and students can receive quick, free answers to their real estate modeling questions. Think of it as college "office hours" without having to get out of your pajamas. Join our LinkedIn Industry Group now!
So What Are You Waiting For?
Get clicking above and connect with REFM to join more than 1,000 real estate professionals who are already enjoying promotions and commenting on fun, interesting, and informative posts. Be a part of the conversation — don't be left behind!