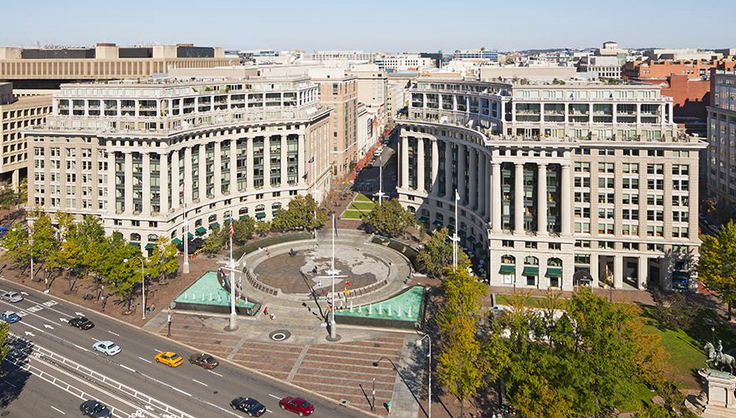 Is there such a thing as the perfect sale comp (comparable sale)? Sure, but it's a rare bird.
Let's assume we have a two-tower office complex and that the buildings were built at the same time by the same builder to the same exact specifications. Let's further assume that both buildings are 100% occupied by the same tenant, and there are separate but identical leases for each building.
If one of the two towers has been sold recently, then when evaluating the purchase of the second tower, the recent trading of the first tower is literally the perfect comp.
How often does this happen? Probably sometimes, but you may never personally come across a situation like this even if you spend your entire career in the real estate business.
This is one of the things that makes valuation of properties based on comps tricky. You are provided with an imperfect set of unique comparable sales and you need to make quantitative adjustments based on qualitative differences between the properties and the timing and context of the trades.
As a result, the DCF (discounted cash flow) analysis and replacement cost valuation methods are used in concert with comps analysis.
Thoughts?
Image courtesy of Western Development Corporation