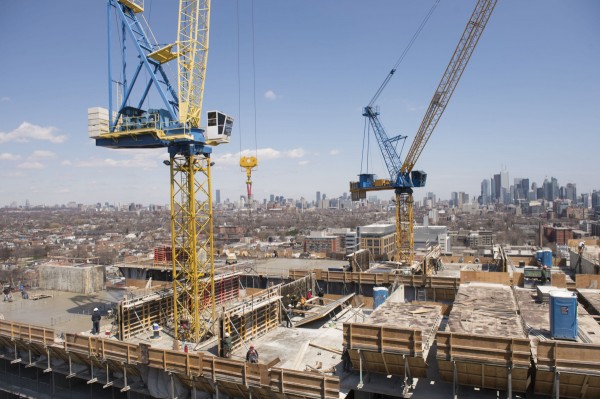 It's easy to understand what the "going-in" cap rate is for the acquisition of an existing income-generating property. It's a little murkier when it comes to real estate developments.
To review, the going-in cap rate for an existing property is simply the NOI from the last twelve months as of the point of acquisition ("TTM", or "trailing twelve months"), divided by the property Purchase Price.
Existing property going-in cap rate = TTM NOI / Purchase Price
In a development, however, you are going through the process of initially leasing up the property, so the convention in terms of defining the going-in cap rate is to take the forward twelve months' worth of projected NOI starting at 90 days past the point of stabilization (full occupancy less the systemic vacancy assumed), and dividing that by the Total Project Cost.
Development going-in cap rate = Forward stabilized NOI / Total Project Cost
A helpful way to think about the difference between the two is that with an existing property, you are buying an income stream, whereas with a development, you are manufacturing an income stream where one did not previously exist.